SDR-Technologies SAS was funded in 2016 by Sylvain AZARIAN (F4GKR) and Lucien BROSSARD. It started with a concept of a distributed network of radio sensors for spectrum monitoring applications using off-the-shelf radio receivers and embedded GPU processors.
The company has since then developed different products, from software to specific hardware for the civil and defense markets.
The team has grown and now covers RF hardware engineering, embedded software, signal processing, integration.
Today, SDR-Technologies offers ready-to-use Software Defined Radio bricks and engineering services to its customers, in France and in the European Union mainly.
Since 2022, a sister company has been registered in Belgium : SDR-Engineering
Our headquarters are located close to Paris in Croissy-sur-Seine. The technical team is installed in the south-west of the Paris region in the city of Rambouillet.
Technical office location : SmartCity Campus – 1 rue de Clairefontaine – 78120 Rambouillet – FRANCE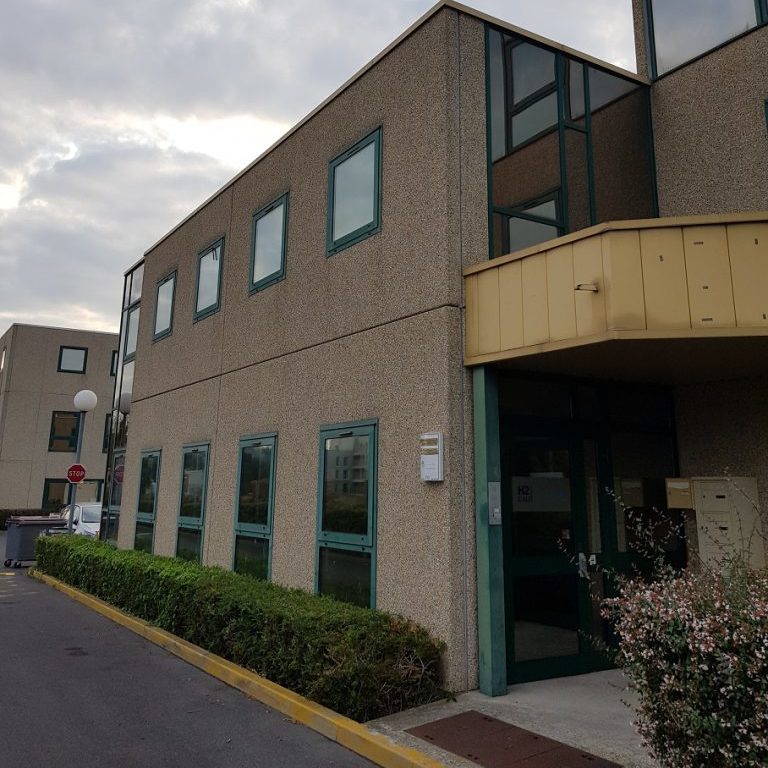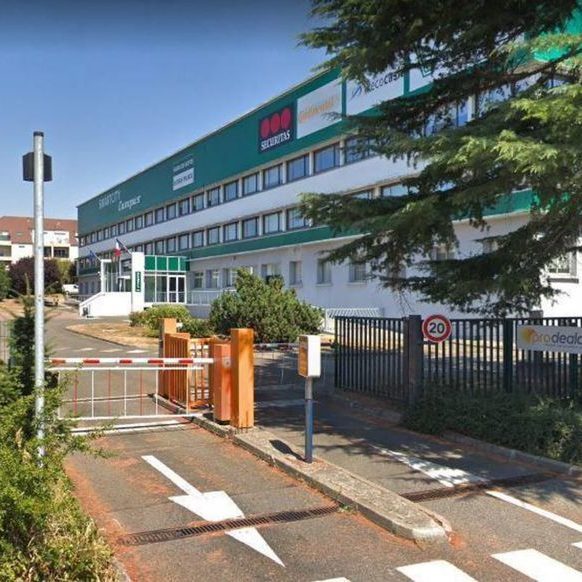 The best way to get in touch with us is to drop us a mail or use the contact form.
Engage with us on social media to see what we are doing today !
111 Chemin de Ronde – 78290 Croissy sur Seine – FRANCE
Legal info : SDR-Technologies SAS – SIRET 82355255900028 – TVA FR80823552559